No one is unfamiliar with Facebook. One of the top leading social networking sites that connect billions of people together from all around the world. People share photos, videos, activities, stories, and anything on their minds to receive reactions to their shared content.
The platform is also used as a messenger to send messages and so to connect with others. But do you know what else you can send on Facebook? Many do not know this, but you can send gift cards on Facebook too.
If you didn't know, or even if you did, this article is going to be about how to send gift cards on Facebook.
Using gift cards on Facebook was discontinued, but Facebook decided to continue its services to support small businesses on Facebook and other online stores that want to provide the facility of Gift cards to make a purchase.
If you don't have any, then the first step is to purchase a gift card, and then you can see how to send gift cards on Facebook. So, before jumping to this question, let's first know a little about gift cards on Facebook.
What Are Gift Cards On Facebook?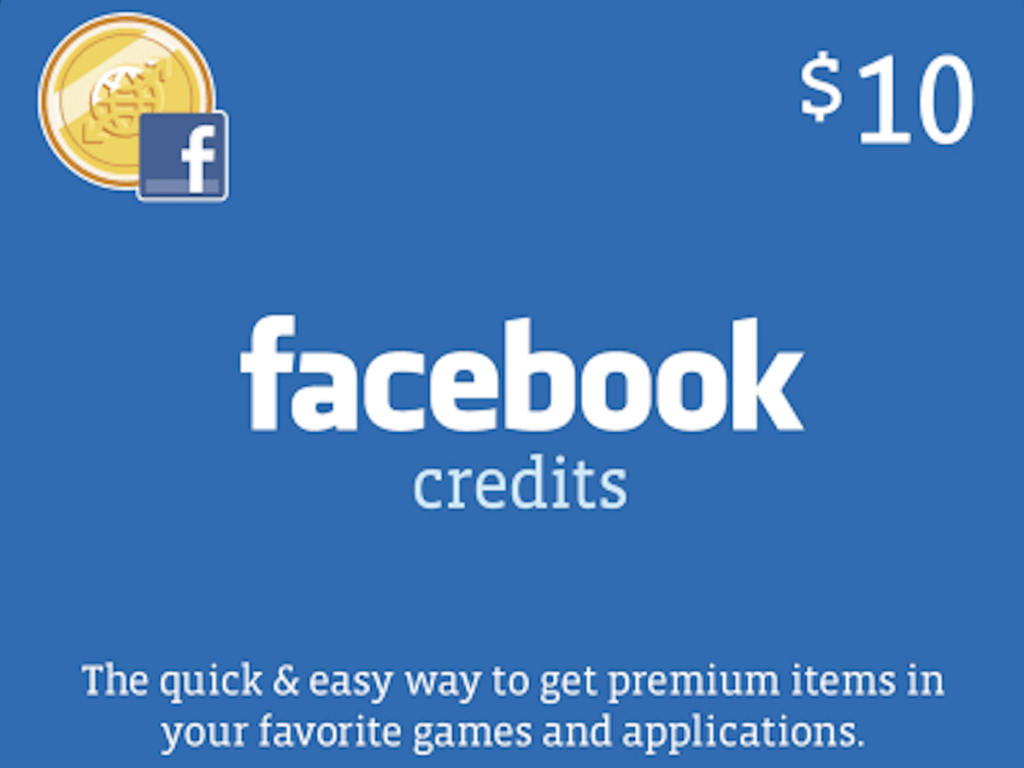 Gift cards on Facebook are like any gift card you will see on other platforms that can be used to buy items from online businesses and stores.
Facebook gift cards were launched as a feature Facebook to support and help businesses on Facebook. These gift cards are valued in different amounts depending on the user who purchased the gift card.
But the facility of purchasing and using gift cards is only available for American residents residing in the USA. So, if you are one of those who can use gift cards on Facebook, then this article is for you.
How To Send Gift Cards On Facebook?
Sending gift cards on Facebook is a very easy procedure. This time instead of sending plain birthday wishes to your friend, add a gift card to make their birthdays and celebration happier.
Plus, you are able to add a message or text along with the gift card, as you can do with any type of gift card you send on any platform. To send a gift card on Facebook, follow the given steps.
First of all, log in to Facebook with your Google account and head to your friend's profile to who you want to send a gift card.
Now, on your friend's profile, below their cover photo and above the message option on the right side of the page, you can see a gear-like icon. Click on it.
Now, from the menu that opens up, select the give a gift option.
The moment you select the option, a list of retailers open-up. You have to choose a retailer from the list.
Before choosing a retailer, you can narrow down your search by selecting the category of retailers.
Once you have selected whose gift card you want to send to your friend, click on Choose this gift option.
Once the gift card is chosen, you can either send this gift card to your friend privately in their message box, or you can also post this gift card on their timeline.
Now that you know how to send a gift card on Facebook, still many of you might be unaware of how to purchase a gift card on Facebook. So that you can also send your love with a gift card on Facebook, it's important you know how to purchase one.
How To Purchase A Gift Card On Facebook?
Different applications with integration with Facebook help you purchase a digital gift card, but as an American, you can use the PayPal page to purchase gift cards.
When you are logged in to Facebook, go to the PayPal US page. Or you can also go to the Pages option available on Facebook. Simply go to the menu that you can see on the left-hand side of your screen and scroll down to the Pages option and click on it.
On the PayPal US page, click on the Shop option available on the top-left side.
Next, choose a gift card with your desired amount and move forward to checkout.
Finally, enter your bank detail to complete the payment and have a successful purchase.
That's it. You will receive an email to confirm your purchase by PayPal and after that, you will be able to claim your gift card. You will receive the confirmation email on your registered email account with Facebook or that you enter while checkout.
Why Purchase Gift Cards On Facebook?
The purpose behind providing gift cards on Facebook is to promote and benefit small businesses. Facebook recontinued this feature during the global pandemic when the biggest loss happened to these small businesses.
So, when you purchase a gift card on Facebook and send it to your friends, you help these small businesses reach more people.
Benefits Of Purchasing A Digital Gift Card
The best part about digital gift cards is that you can purchase them when you have money and save them for later use. You can also use gift cards immediately after purchase if you want.
Moreover, digital gift cards are saved in your account, and hence, you don't have to worry about saving them in some secure place.
Gift cards are purchased for a particular retailer or store, which means you cannot use a single gift card to shop from different retailers. But you can spend your gift card at the store for which you purchased it.
Last but not least, you can use digital gift cards in offline stores as well as in online stores, depending on your preference.
Conclusion:
Now that you can send gift cards on Facebook as well, you don't have to worry about what to gift to your favorite person on Facebook. These gift cards help small businesses to reach people on social media through sharing and purchases.
So, if you thinking of purchasing to use it for yourself or sending it to your Facebook friend, you must go ahead, as Purchasing gift cards via Facebook is easy and secure.